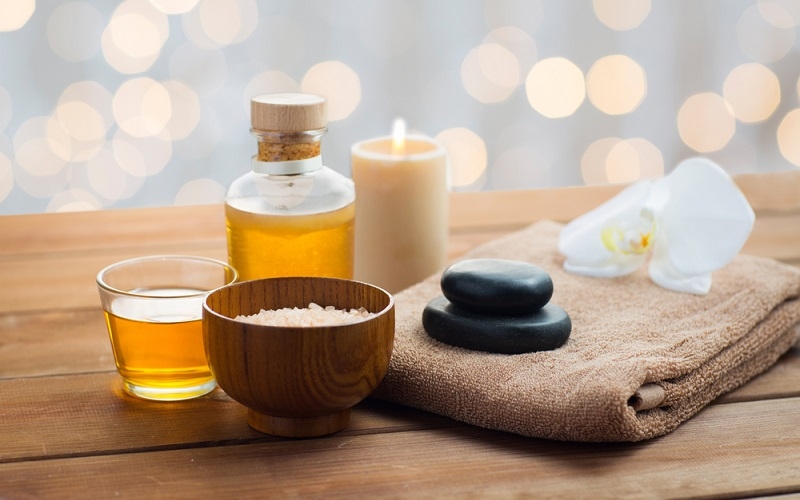 Body Hot Oil Massage Services in Al Qusais
The best body oil massage service you can find at Nasamat Spa in Dubai. Getting an oil massage in Al Qusais helps the body relax and relieve stress and anxiety, so if you are suffering from these problems we recommend you to try the body oil massage service near Madina Mall..
At Nasamat Spa, we always provide the best body oil massage service in Dubai, because we are a distinctive health club and choose distinctive massage services. Oil massage services help in treating joints and muscle tension, increasing blood flow in the body and thus stimulating blood circulation, in addition to many aesthetic, health and psychological benefits such as regeneration and smoothness of the skin.
Feel free to visit our center, because the exclusive Body Oil Massage offers in Al Qusais await. To get, we are the best in providing the best oil massage in Dubai, we are sure you will spend time relaxing with us. We welcome you to try a full body oil massage near Madina Mall.