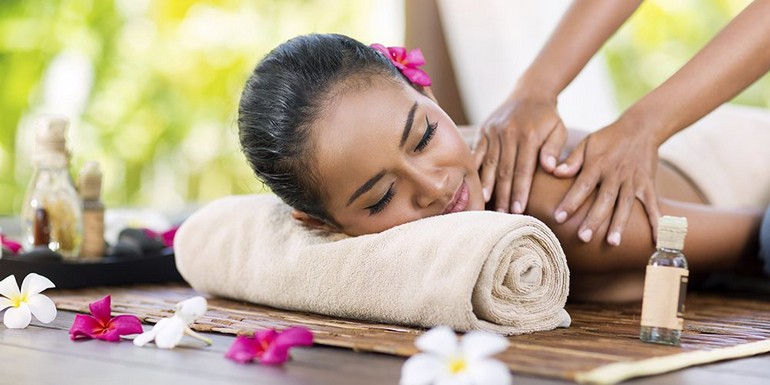 Nasamat Massage Center In Al Qusais
Man needs some rest and relaxation after a day full of stress and physical and mental fatigue, so Nasamat Spa in Dubai is a place where you can take a trip to feel full of calm and serenity, and regain your lost energy. You may de-stress and enjoy relaxation and tranquility through Nasamat massage services. You will not regret sharing your time to enjoy the best massage services near Al Qusais.
Pamper yourself through a wonderful spa near Madina Mall, and undergo the best massages to give your body the vitality and activity needed to relieve stress and fatigue, and prepare for a new day full of activity, as well as within the best comprehensive massage center near Medina Mall, you will get positive energy and get rid of Body fatigue and stress caused by problems and work responsibilities.
You can get offers from our massage center near Al Qusais with the best professional therapists in Dubai, to achieve the best results that exceed expectations and reasonable prices for all our visitors. Remember we are the best massage center in Dubai, call anytime you want warmth and care.