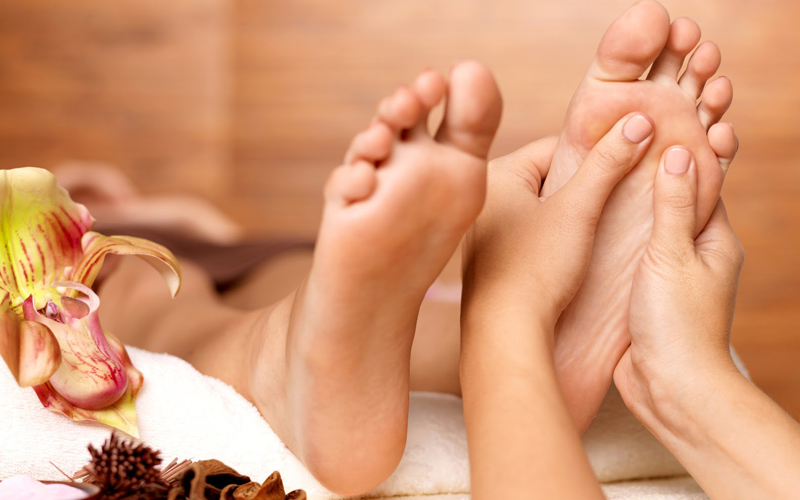 Body Reflexology Massage Services in Al Qusais
A reflexive foot massage that rejuvenates the energy lines that energize the body. You can feel refreshed and energized with the best reflexology massage services at Nasamat Spa in Dubai. We are the best spa in Al Qusais providing a professional therapist with many health tools and techniques during a reflexology massage near Madina Mall.
A reflexive foot massage that ensures you have mental, physical and spiritual balance. Therefore, we provide reflexology foot massage services near Al Qusais that help rid the body of negative energy and expel toxins through the hands of the best massage therapists in Dubai who specialize in solving the problems they face and providing a distinctive massage that provides comfort, calm and deep relaxation.
We welcome our visitors at any time to get foot massage offers near Madina Mall, and we invite them to relax with the best foot massage in Dubai. Foot Reflexology will take you into another world of total calm and relaxation, so we are waiting to give you the pamper you deserve.