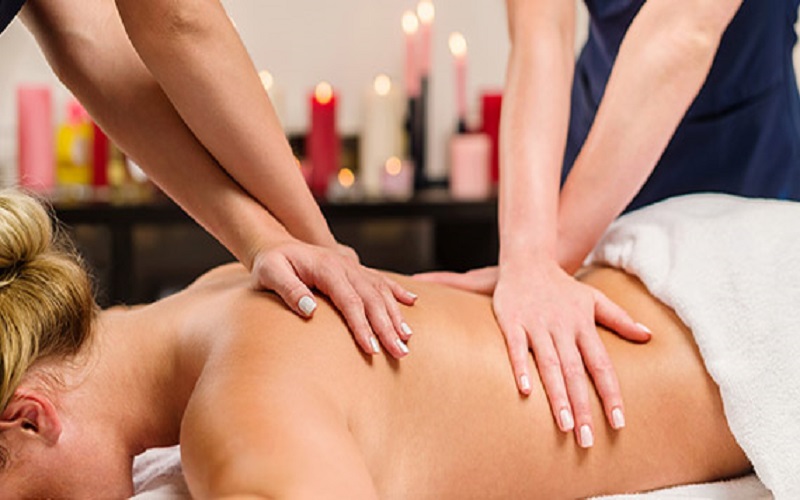 Body Four Hand Massage Services in Al Qusais
Four hands massage is an excellent option for anyone who has difficulty relaxing during treatment. You will have double the fun at Nasamat Spa in Dubai. During the Four Hand Massage near Al Qusais, two masseurs relieve kinks and pressures with simultaneous, inverted movements, so just hand yourself over to two of the four hand massage therapists in Dubai, each masseur specializing in a part of your body so you get double the comfort and happiness.
Be ready to experience the Four Hand Massage services near Madina Mall, you will feel all the relaxation of all muscles with the skilled masseurs familiar with the four hand massage who practice harmonious hand movements as well as an equal amount of pressure on each side in order to produce a balanced and comfortable experience and freedom from the stress of daily work.
Relaxation is one of the goals of every full body massage appointment in Dubai, through which we revitalize your body and mind from start to finish. If you are feeling particularly stressed out or anxious due to the responsibilities of your work or life, you can give your body a chance to relax by scheduling a unique Four-Handed Massage near Al Qusais.