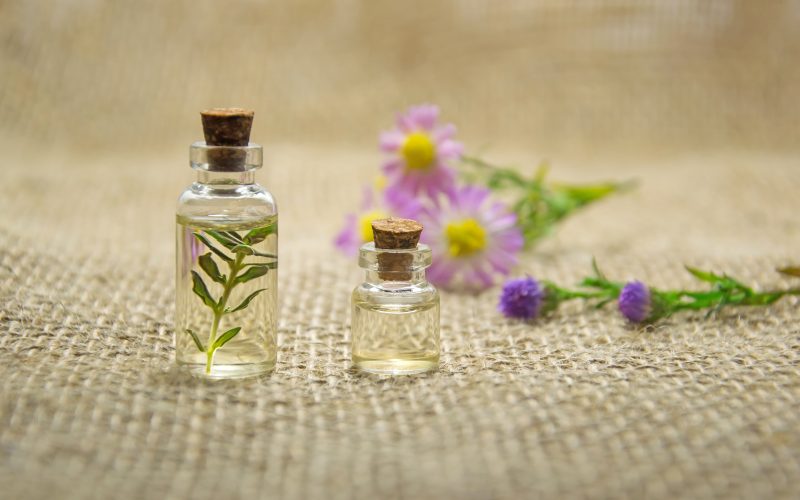 Body Aromatherapy Massage Services in Al Qusais
An aromatherapy massage is a treatment that provides some calm and relaxes you while energizing the body on the other hand. So we invite you to have aromatherapy massage with essential oils at Nasamat Spa in Dubai. Aromatherapy massage service near Al Qusais cleans the respiratory system when essential oils are inhaled and also improves your fitness and overall health..
We provide the best aromatherapy massage techniques near the city mall, where a professional masseur in Dubai uses the best oils that make you feel comfortable, fresh and vibrant in addition to purifying the chest, relieving respiratory stress and purifying the skin, with aromatherapy massage in Dubai you can get rid of skin imperfections and psychological and physical treatments.
If you are feeling stressed, pain and exhausted, or in need of a massage, it could be an aromatherapy massage at Nasamat Spa in Dubai. We are your right choice for aromatherapy with the best experienced therapists in aromatherapy massage services near Al Qusais.