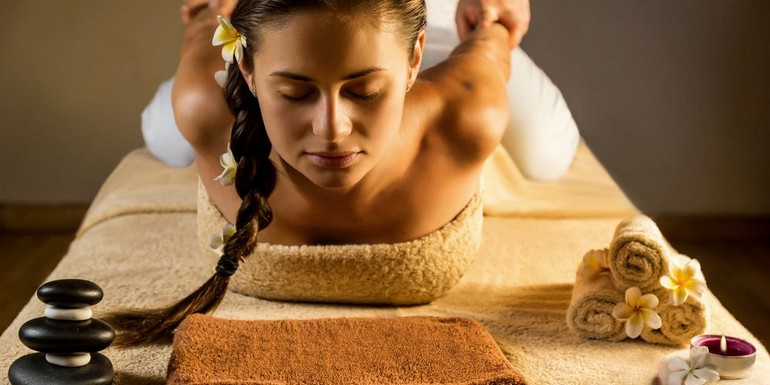 Best Thai Massage Service In Al Qusais
Nasamat Center offers the best Thai massages with Thai massage therapists in Dubai, as they strive to please all visitors with the best Thai massage. Thai massage services in Al Qusais work effectively on the skin, muscles, organs and the skeleton, to stimulate blood circulation and flush out toxins from the body.
We are the best place for Thai massage therapy in Dubai that provides a lot of benefits to the body. Thai massage near Al Qusais is an opportunity to relax and escape from the daily stress and burdens, so treat yourself to the best Thai treatment near Madina Mall.
Do not neglect your body and enjoy the Thai massage services near Al Qusais. If you want immediate pain relief and deep relaxation, you can choose Thai Body Massager in Dubai, in order to benefit from increased muscle flexibility and relief from body fatigue. Enjoy great moments with Thai massage offers near Medina Mall. They will be unforgettable moments.