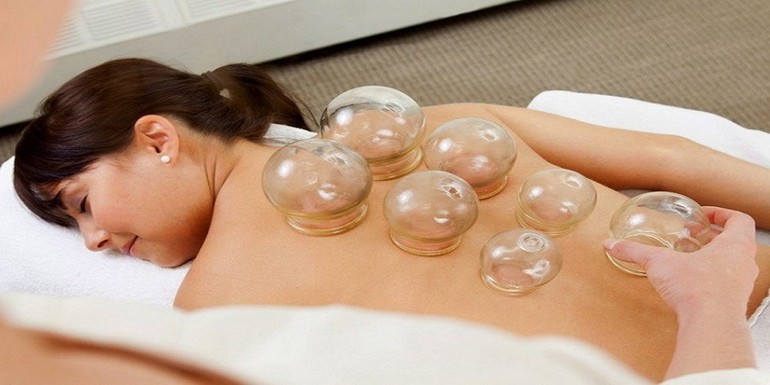 Best Chinese Massage Service In Al Qusais
Chinese massage boosts the body's energy points and makes you feel revitalized after a Chinese massage service at Nasamat Spa in Dubai. We are the best Chinese massage center in Al Qusais that invites you to experience a real Chinese treatment in Al Qusais, through the best team work near Madina Mall, as they work to activate the energy lines in the body, so that you feel better health, get rid of pain and rejuvenate the body.
Our center provides the best Chinese massage therapists with extensive experience in providing the best Chinese spa experience near Al Qusais. Our goal at Chinese Health Massage Center is to treat various injuries, enhance energy and vigor, maintain optimal function of all body systems and relieve stress.
We are the only resort to choose the best Chinese massage in Dubai, it's time to entertain yourself and experience the best Chinese massage deals near Lal Al Qusais. Striving to relieve fatigue and tension, contact us to book an Asian body massage near Medina Mall.