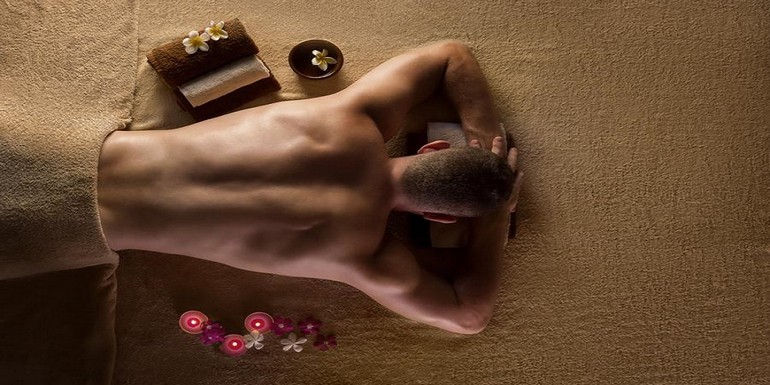 Best Philippine Massage Service In Al Qusais
Filipino massage helps increase the elasticity of the muscles and joints in your body, so at Nasamat Spa we offer the best Filipino massage services in Dubai. The Filipino massage service near Al Qusais depends on the use of arms and hands together, and this type gives many benefits, including: stimulating blood circulation, and providing flexibility in the joints and muscles.
Pamper yourself with Filipino massage services near Madina Mall, so do not neglect your tired body, and get relaxation and fitness for your body with the best Filipino massage near Madina Mall. Filipino massage therapists use the latest technology in Filipino body treatments that provide muscle relaxation and revitalization of the body.
Get Philippine massage offers near Al Qusais, just relax and surrender to the hands and feet of professional therapists until you get the best Filipino massage near Madina Mall. Get the Filipino treatment in Dubai that meets your needs and completely relaxes your body and mind. Call and get an unforgettable massage.