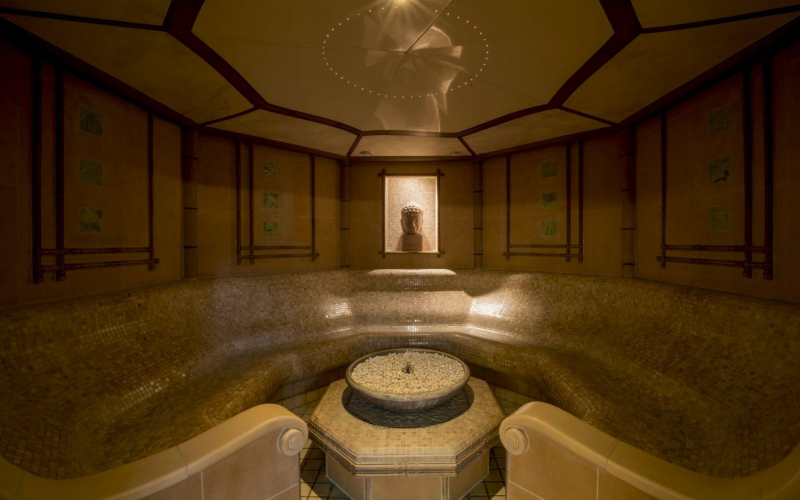 Body Moroccan Bath Services in Al Qusais
Moroccan bath is one of the important services for beauty for the skin and comfort for the body, as many visitors want to try a Moroccan bath at Nasamat Spa in Dubai. The Moroccan bath near Al Qusais works to clean and exfoliate the skin and get rid of black spots on the face and body, so come and get the benefits and advantages of a Moroccan bath near Medina Mall.
The Moroccan bath at Nasamat Massage Center in Dubai rejuvenates the skin and sets the mood in addition to entertainment and relaxation. The Moroccan bath in Dubai is not limited to cleaning the body only, but also stimulates the blood circulation and respiratory system, and maintains a refreshing scent for the body throughout the day..
Every person dreams of being in the most beautiful image, which can be accessed through the Moroccan bath service in Al Qusais, which we recommend in our center for the health benefits that it enjoys, so when you take a Moroccan bath, it makes you feel refreshed and rejuvenated the whole body. We are waiting for you at any time.