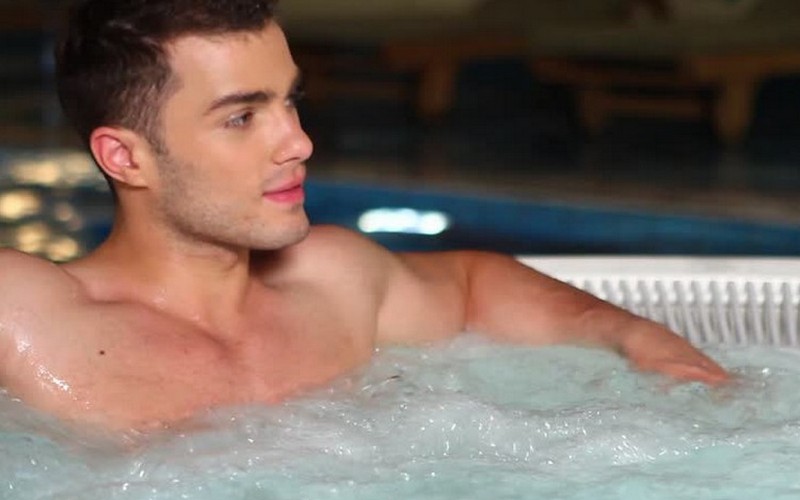 VIP Jacuzzi Services in Al Qusais
Nasamat Spa Center in Dubai gives you the opportunity to experience the best Jacuzzi (hot water bathtub) for treating rheumatic symptoms and nerve spasms. Many visitors and travelers are looking for massage centers with jacuzzi for men and women in Al Qusais to get rid of the tiredness of normal days. Nasamat Spa provides everything you need for a never-ending vacation of fun and relaxation.
The excellent services and high hospitality at our center make your stay in Dubai an unforgettable experience. You can find a high quality Jacuzzi service near Madina Mall, and our center with a jacuzzi that you prefer in Dubai, as usual, at the best available prices. Nasamat is a smart choice for customers, it offers a relaxing and comfortable stay and the best Jacuzzi for relaxation.
Spoil yourself with a visit to a spa in Dubai to enjoy the VIP Jacuzzi services with all the amenities. You can get a luxurious Jacuzzi bath near Medina Mall. Our real gift is time for total relaxation in a jacuzzi, chat and relaxation.