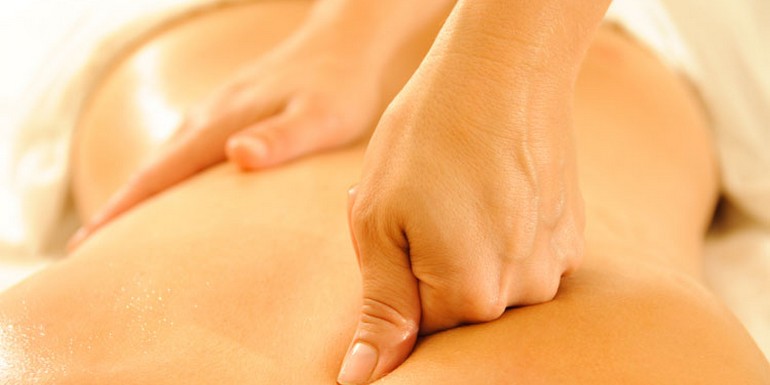 Best Full Body Massage service In Al Qusais
Welcome to Nasamat Massage & Spa Center in Dubai, you can discover the benefits of a full-body massage along with the latest technology equipment. De-stress with the best full-body massages near Al Qusais. We welcome you and invite you to experience the best full-body massage near Madina Mall.
Pamper your body, get the best and spend the best moments with the best full body spa in Dubai and you will feel the complete physical relaxation you want. We have professional full body massage therapists for men and women near Medina Mall. It will be the best body treatment experience in Al Qusais..
We provide our visitors with the best offers of full body massage services in Dubai suitable for everyone. All in a relaxing, beautiful and calm atmosphere. Pamper your body and relieve stress with the best body massage services near Al Qusais. Call and reserve your preferred massage time.