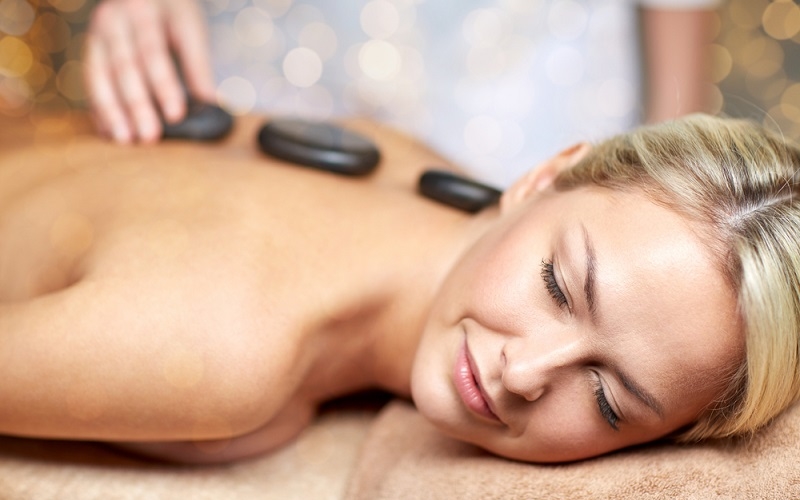 Body Hot stone Massage Services in Al Qusais
Hot stone massage is based on the principles of body massage but with the addition of hot stones. So Nasamat offers the best hot stone massage services in Dubai. Massage with black stones helps relieve stress on the one hand, and helps fight muscle fatigue on the other hand.
Hot stone massage near the al-Qusais is a form of relaxing muscle and spine therapy in which stones are placed on the shoulder, neck and spine areas and allow the massage to penetrate deeply into the muscle tissue to allow the body and muscles to relax and improve blood circulation.
Hot stone massage services near Madinah Mall is a way to soothe the body after fatigue, so we recommend that people who suffer from stress and fatigue of back and neck muscles try the hot stone massage offers in Al Qusais. A soft stone massage in Dubai helps to feel calm and relaxing.