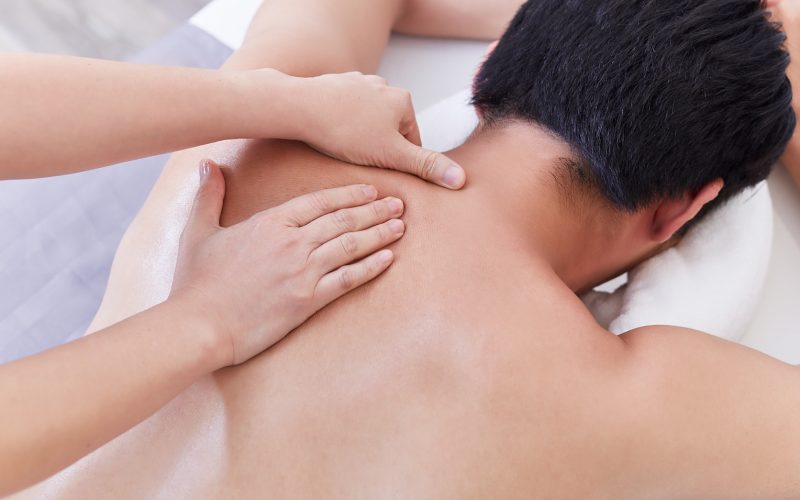 Body Deep Tissue Massage Services in Al Qusais
Deep tissue massage is a massage technique that is primarily used to treat muscle problems, such as strains and sports injuries. At Nasamat Spa, we offer the best deep tissue massage service in Dubai. A deep tissue massage in the sternum may also promote faster healing by increasing blood flow and reducing inflammation..
A deep tissue massage is an effective massage that offers both physical and psychological benefits. The deep tissue massage service near Madina Mall is designed to relax the deeper layers of muscles in the body and induce better relaxation, where the therapist applies deep pressure to restore the connective tissues and muscle layers to rid the body of nervous tension, filter toxins and get rid of deep muscle sprain.
A deep tissue massage near the sternum targets the inner layers of your muscles, so get deep muscle and tissue relaxation, feel energized and flush out toxins in the body. Do not hesitate to call. We are waiting for you to experience Muscle Massage Deals near Madina Mall.